Signage at The Breakers, Bolinas, CA.
Territory is a design-focused adventure club with global ambitions. I've sat on the board since 2016, advising them about the business model, strategy, naming, design direction and go-to-market plan.
Each development consists of 20+ modern, minimalist cabins between 800 and 1200 square feet, with shared amenities and community buildings throughout. The settings are extraordinary locations associated with exploration and adventure.
territory pillars
There are four elements central to each development; nature, adventure, community and design. We needed a name which spoke to all of these equally.
The name
Territory elicits a range of emotions and connotations which align with the core brand pillars. It has romantic overtones related to travel and exploration. It speaks as much to getting lost as it does to a process of discovery (personal, spiritual, geographical). It has a malleable definition which can be applied to everything from the landscape (macro) to personal space (intimate).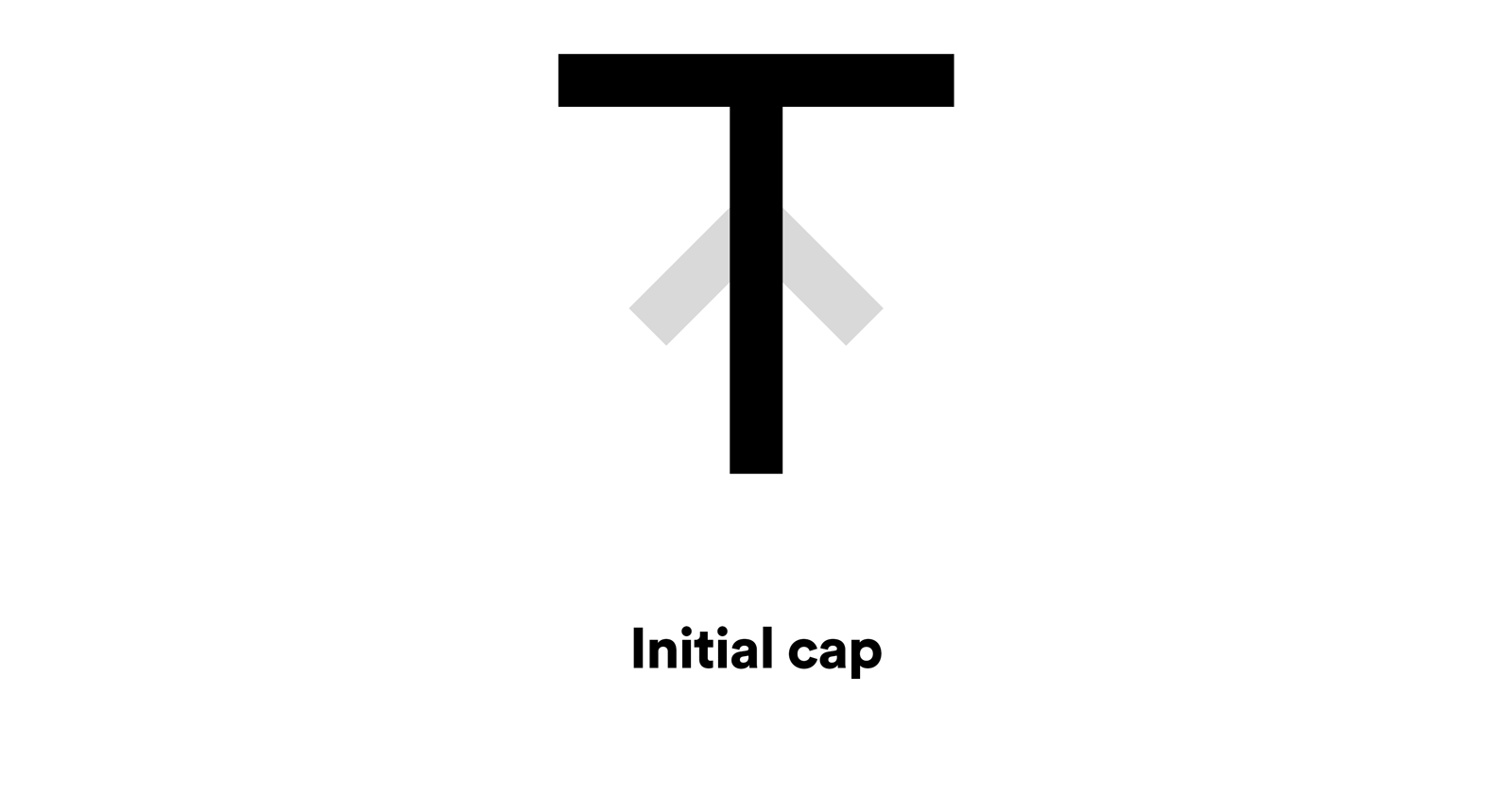 Identity construction
The identity for Territory had to be iconic, approachable, and unpretentious. Constructed from intuitive elements, the Territory identity has a simple geometry extracted from sans serif letterforms. A directional arrow alludes to a journey, destination, or general direction of some basic truth.
Multi-property system
The simple yet iconic form allows us a simple design hierarchy for individual properties.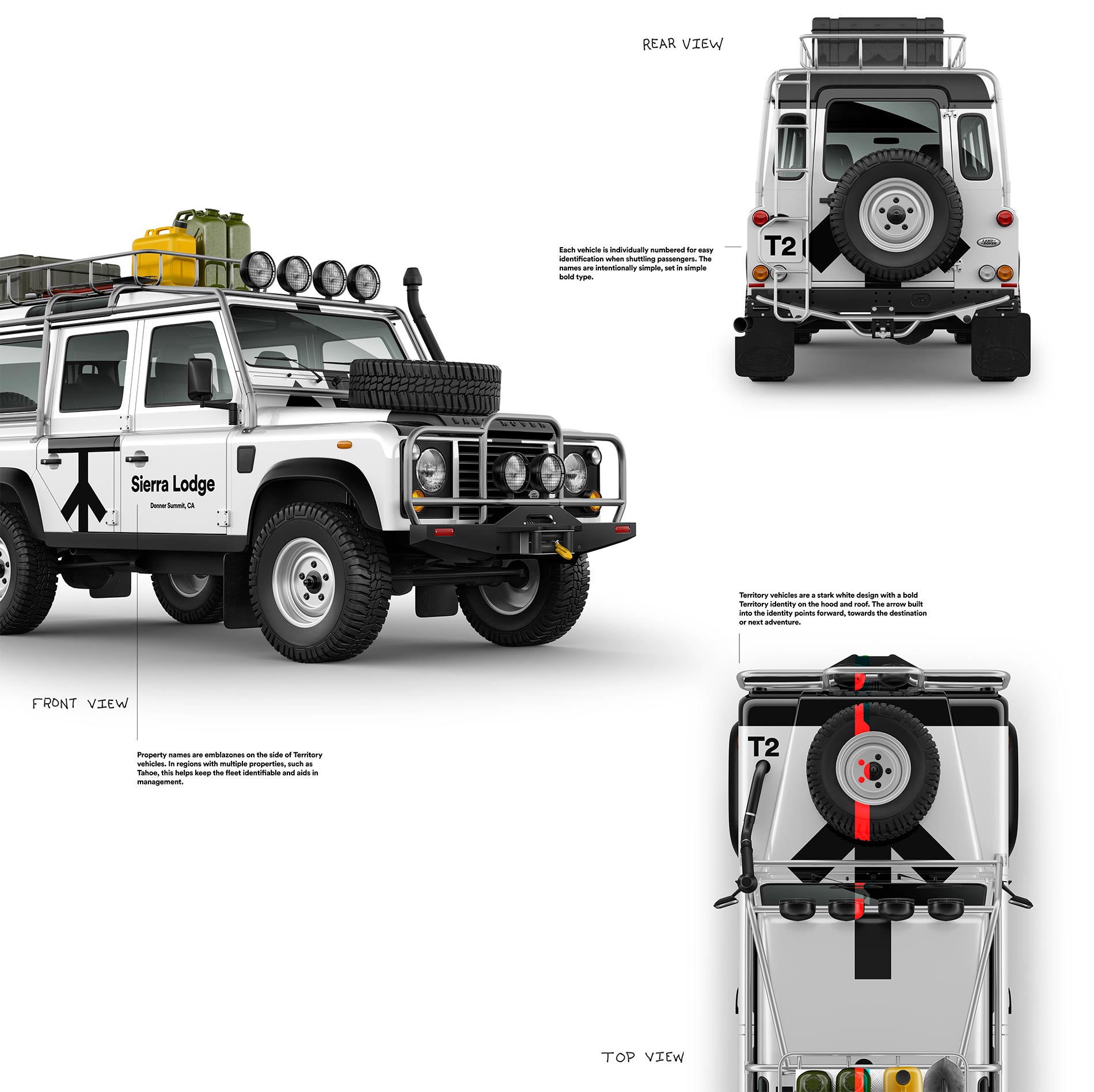 Designed for motion
The identity is dynamic enough to work as a simple animation as a navigation element.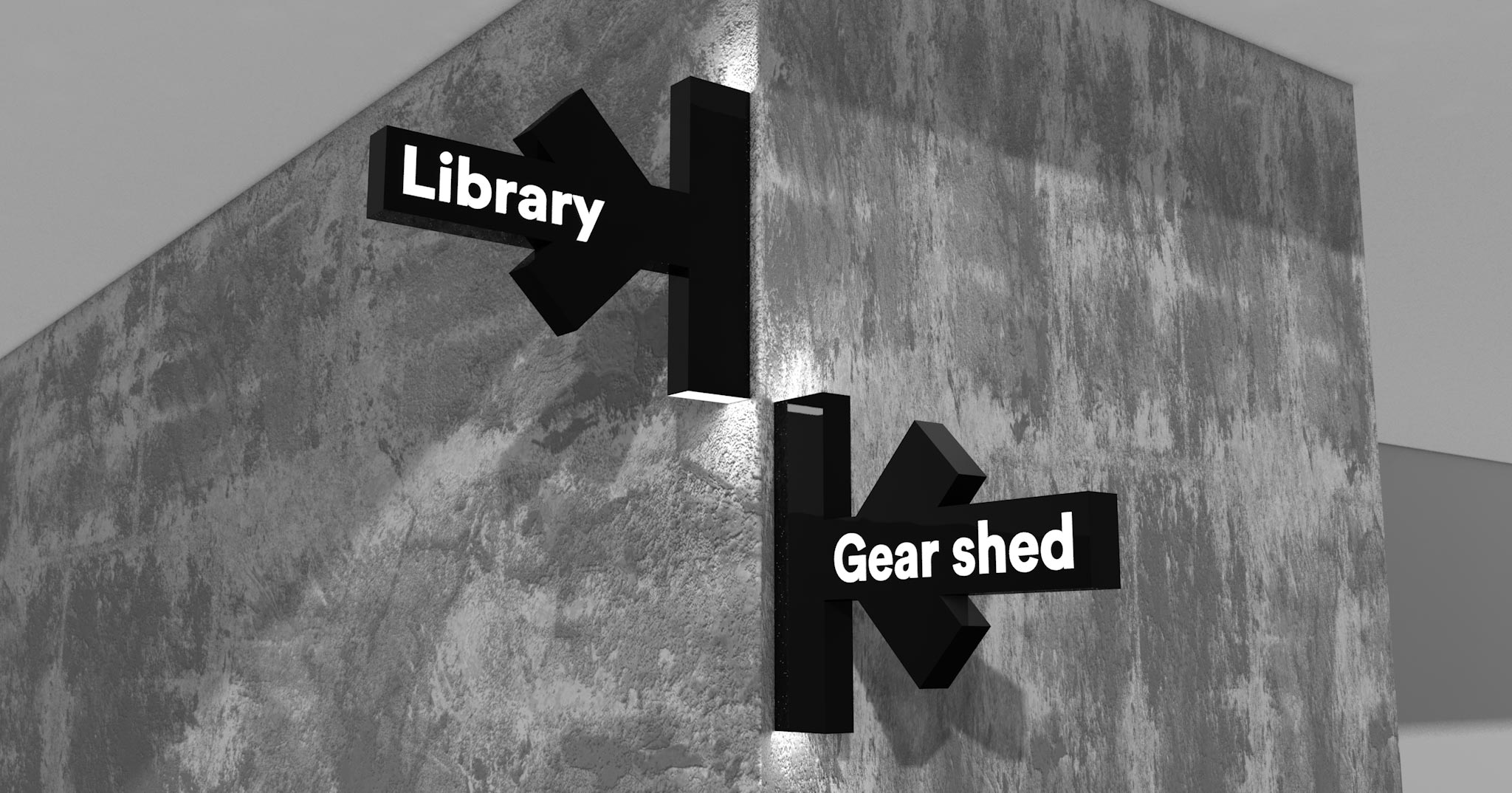 Territory Wayfinding
Additionally, the identity can be adapted for signage and wayfinding.
Comprehensive graphic standards were created for identity usage, as well as photography, typography and tone of voice.