42RIDE posters
After a chance encounter with the CEO of a New Zealand vodka company (at a bar, of course), a few talented colleagues and I started an ad hoc agency to launch 42BELOW vodka in North America.
Vodka has a culture problem. It isn't associated with any lifestyle or subculture. So we chose to embed it into a culture as close to Kiwi as we could find in the U.S. of A.—cycling. The campaign included an extensive culture immersion push to introduce 42BELOW into cycling culture. This included a months-long cross-country ride in partnership with the Bicycle Film Festival. We called it the Summer of 42.
To kick off our Summer of 42, 2 teams totaling 42 riders set off from NYC to rendezvous in LA. One team took a northern route through the midwest and mountain states, while the second team took a southern route, a total of 7,500 road miles. Each of the 24 cities visited by the teams included events promoting 42BELOW and the 42 Ride.
Uniform and Gear Design
The event included product design for 42BELOW rider gear, bikes, goldsprint kits, and goldsprint game design as location leave-behinds.
Bike and Goldsprint Kit Design
Product Design for Events
We partnered with the Bicycle Film Festival to host screenings and events as we rolled across the country.
42RIDE interactive experience
An immersive we experience provided live tracking of rider teams. Live helmet-cams, daily outtakes and highlights were geotagged along the way so 42RIDE could be experienced from anywhere.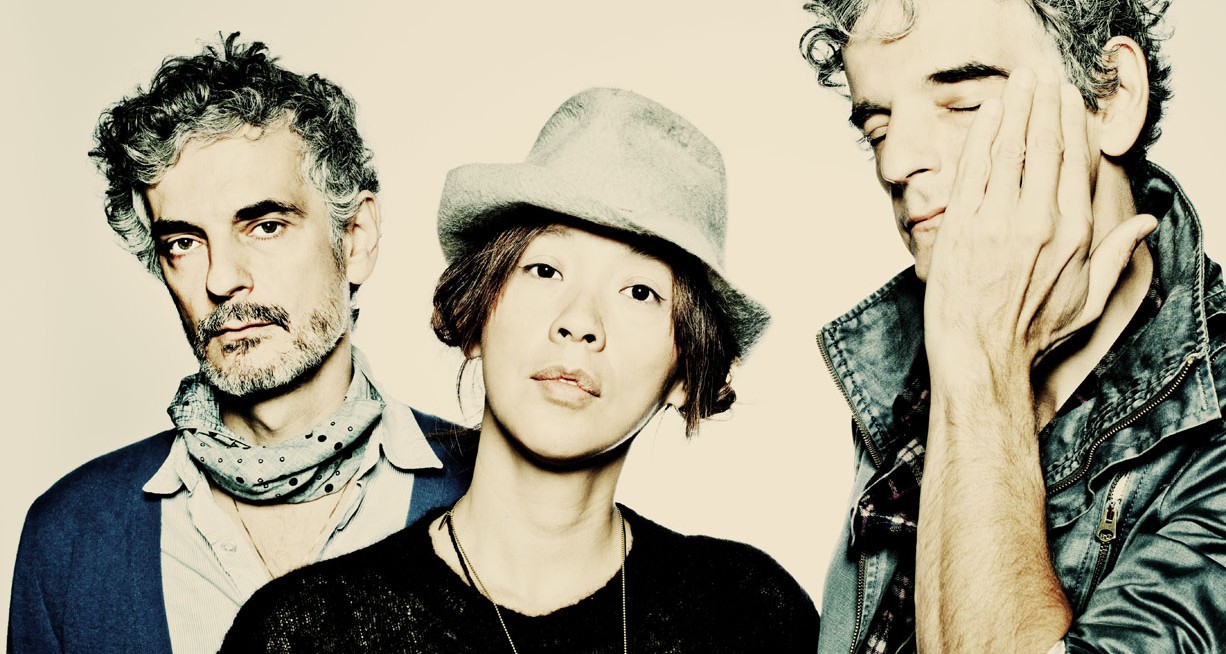 Blonde Redhead
Music was a component of everything we did. Several cities hosted Bikes Rock concerts in conjunction with the Ride, beginning with The Kills in NYC, and concluding with Blonde Redhead playing The Independent in San Francisco.